A course for brand photographers who are ready to explore their own creativity in order to capture truly unique art-imagery.


Tap into your client's imagination and define your style, all while offering a next level experience.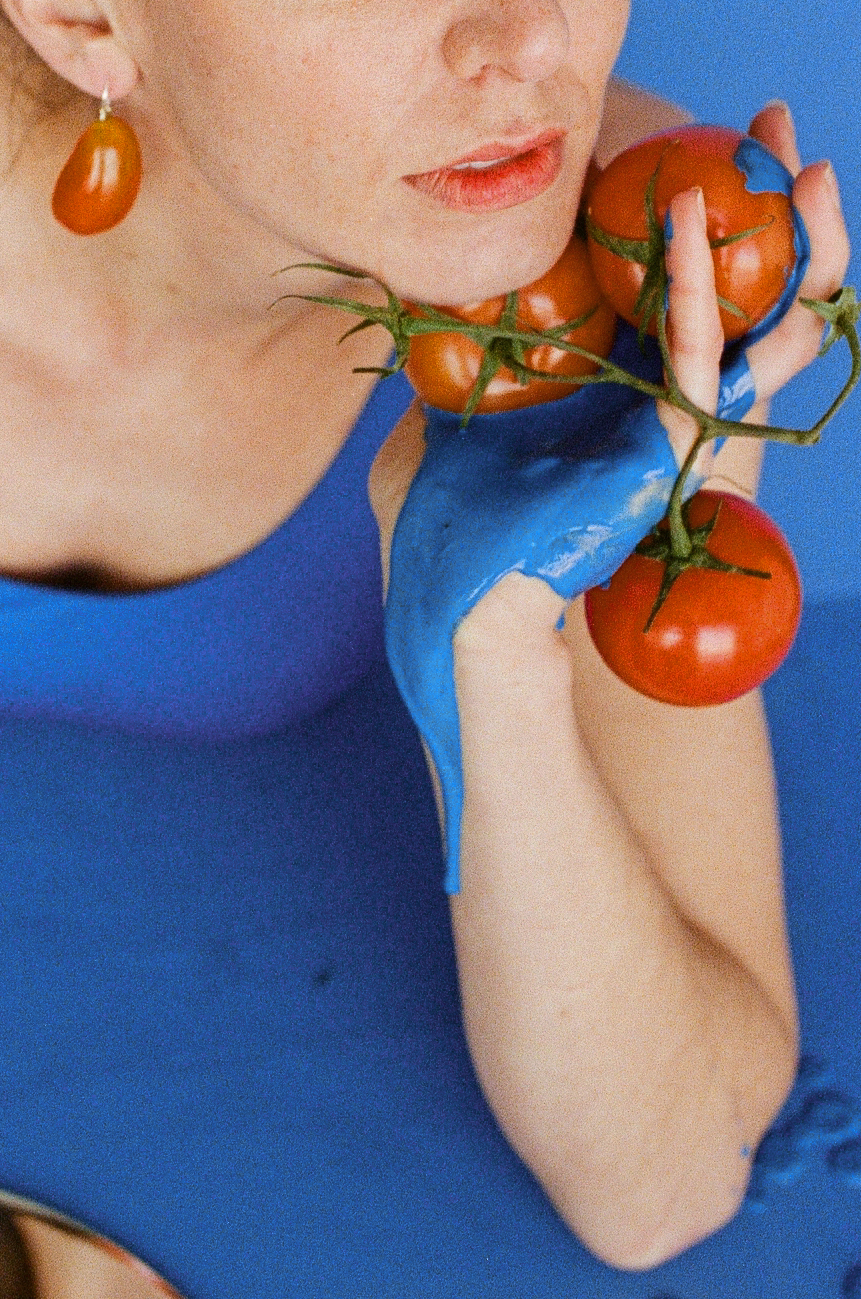 STAND OUT

Knowing how to work a camera is the least interesting thing about you as a photographer. In this course you'll start exploring what your own photography style is, beyond the social media trends. Start attracting clients who want you for YOU -- not simply because you know how to use your camera to take a good photo.





GAIN CONFIDENCE

This course will change the way you see your role as a brand photographer and creative director. We'll dive into mindset shifts and differences between brand photography and other types of photography, including how to utilize your clients as part of the creative process. I'll be sharing with you my exact client experience with the goal of helping you feel confident going into every single photoshoot.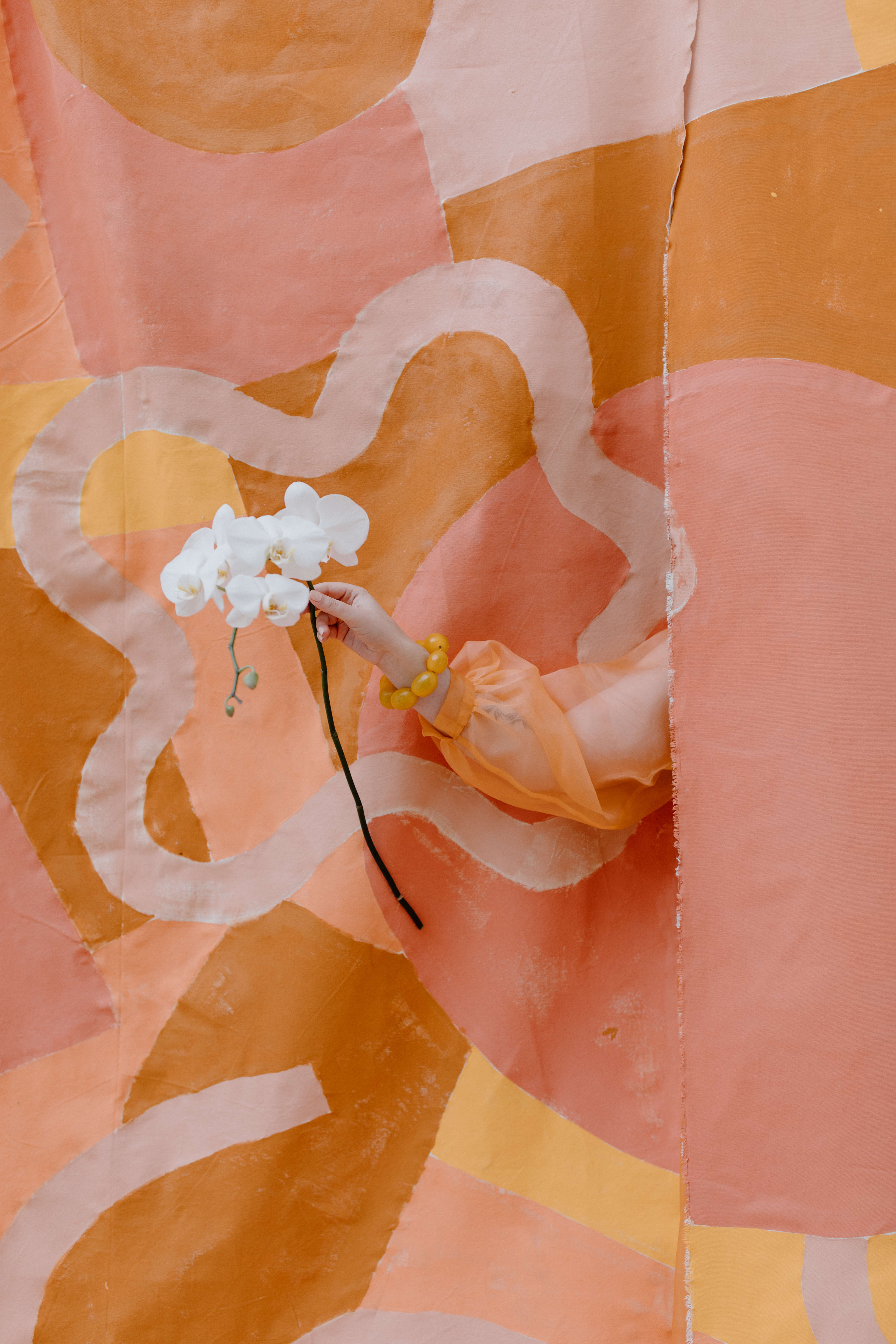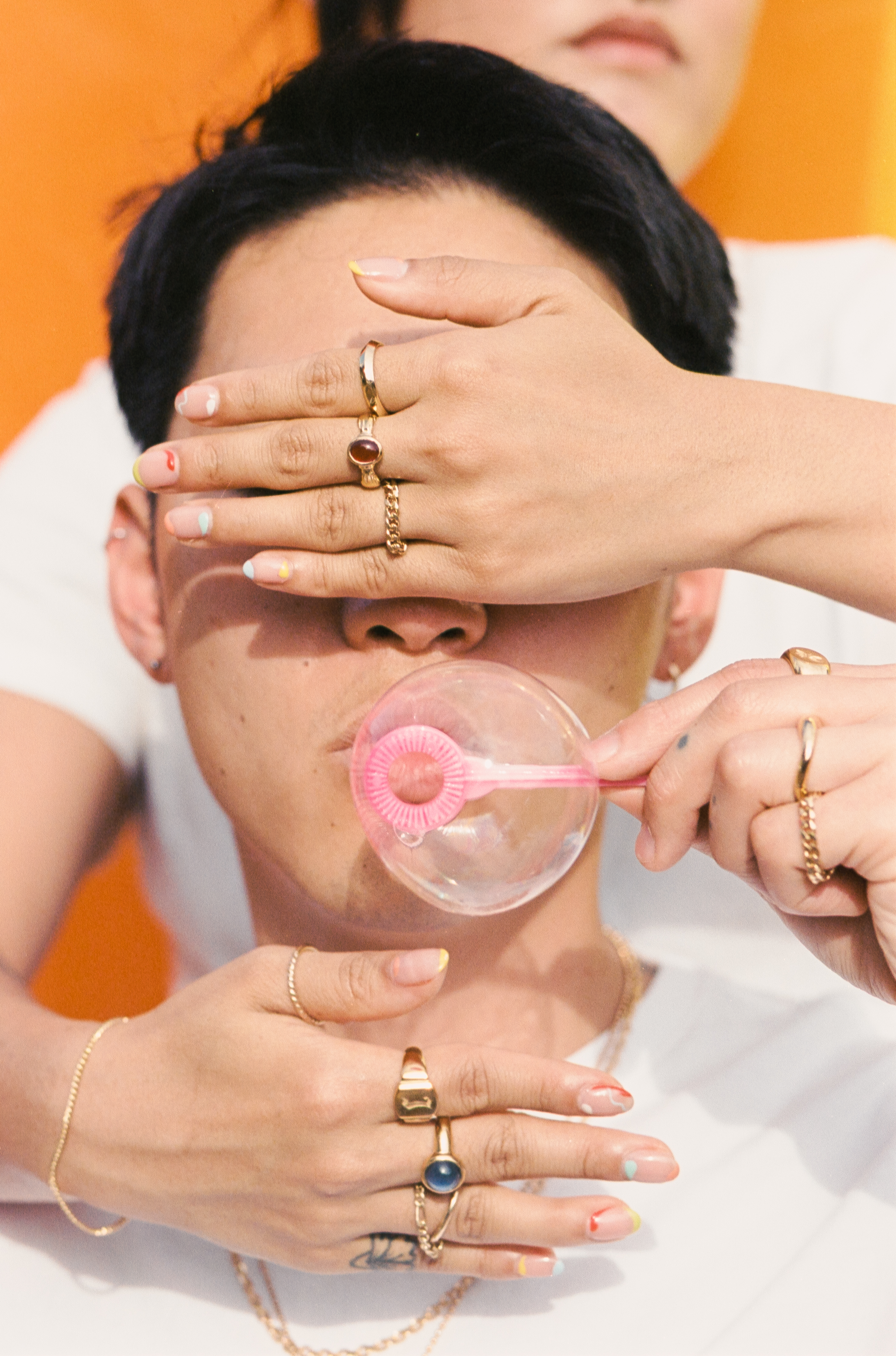 MAKE ART
Maybe you've been feeling it too; the constant pressure to create content content content. I personally have struggled to fulfill my artist's heart in this newfound social media age, so much so that I almost gave it all up. I've had numerous AHA! moments over the years that truly changed everything for me -- and I am beyond excited to share them with you! My hope is to inspire you to bring the ART back into your photography and create a process that feels less transactional, more collaborative, and more YOU.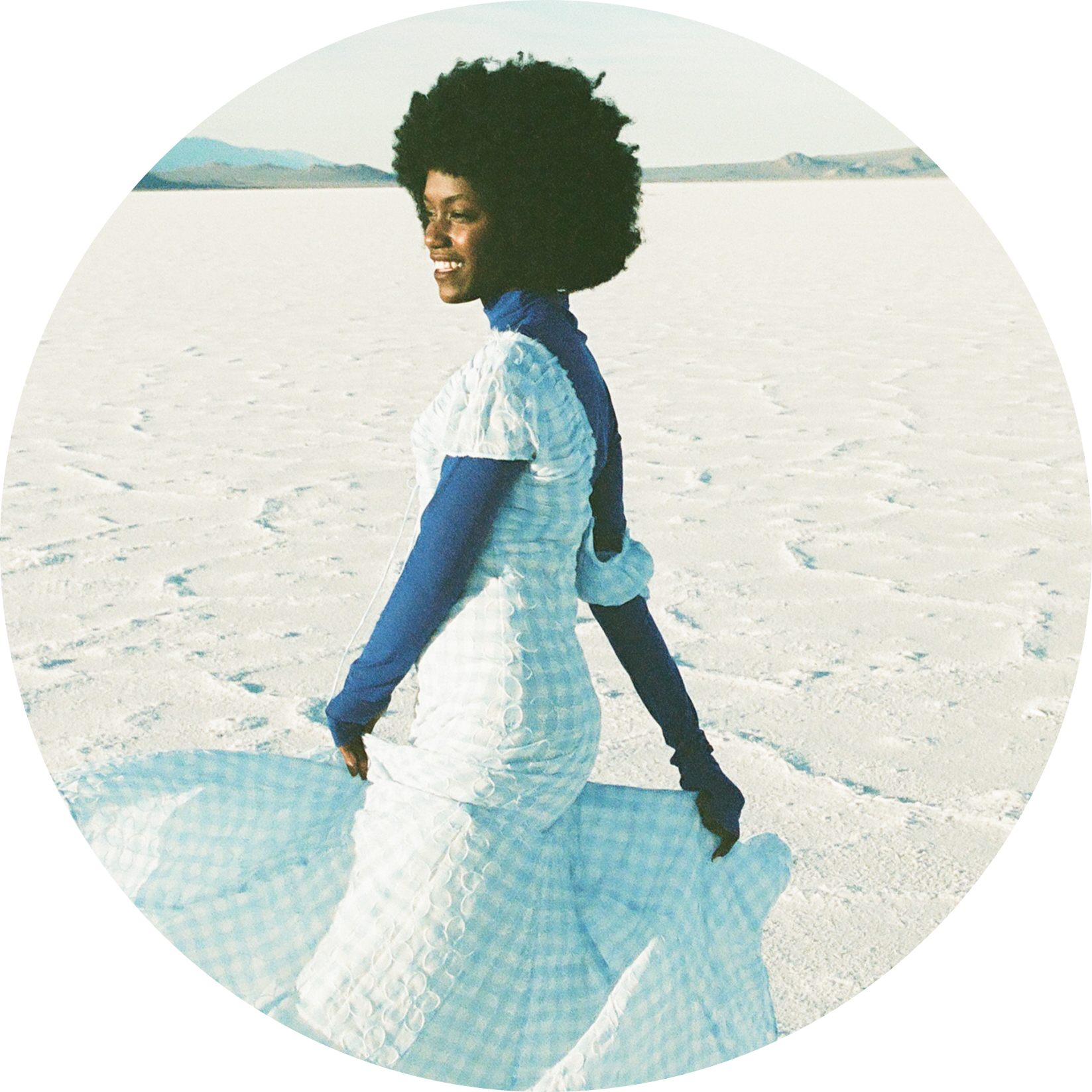 self exploration
creativity assignments
market research
case studies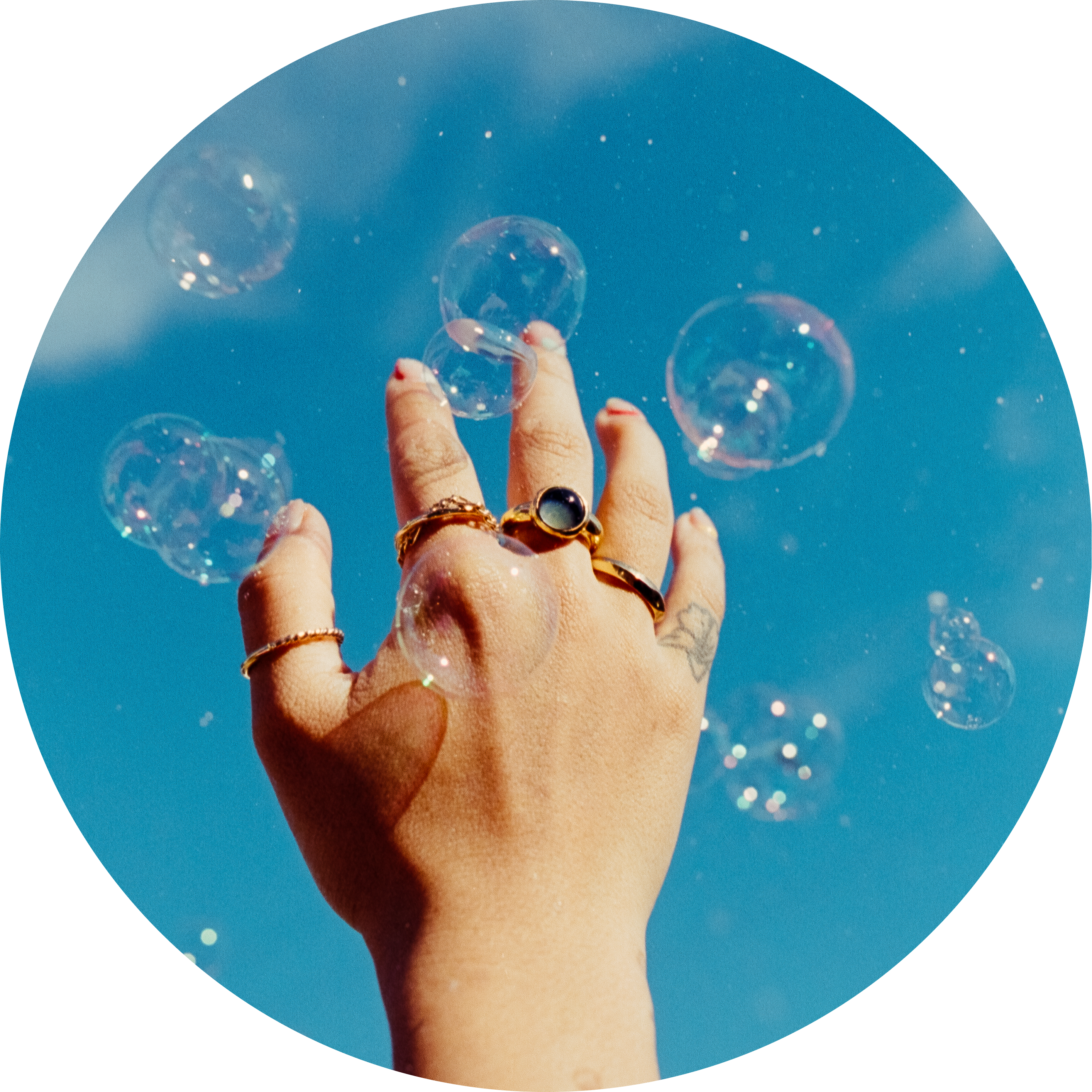 journal prompts
photography mindset shifts
pricing philosophy
photoshoot/client roadmap
client inclusion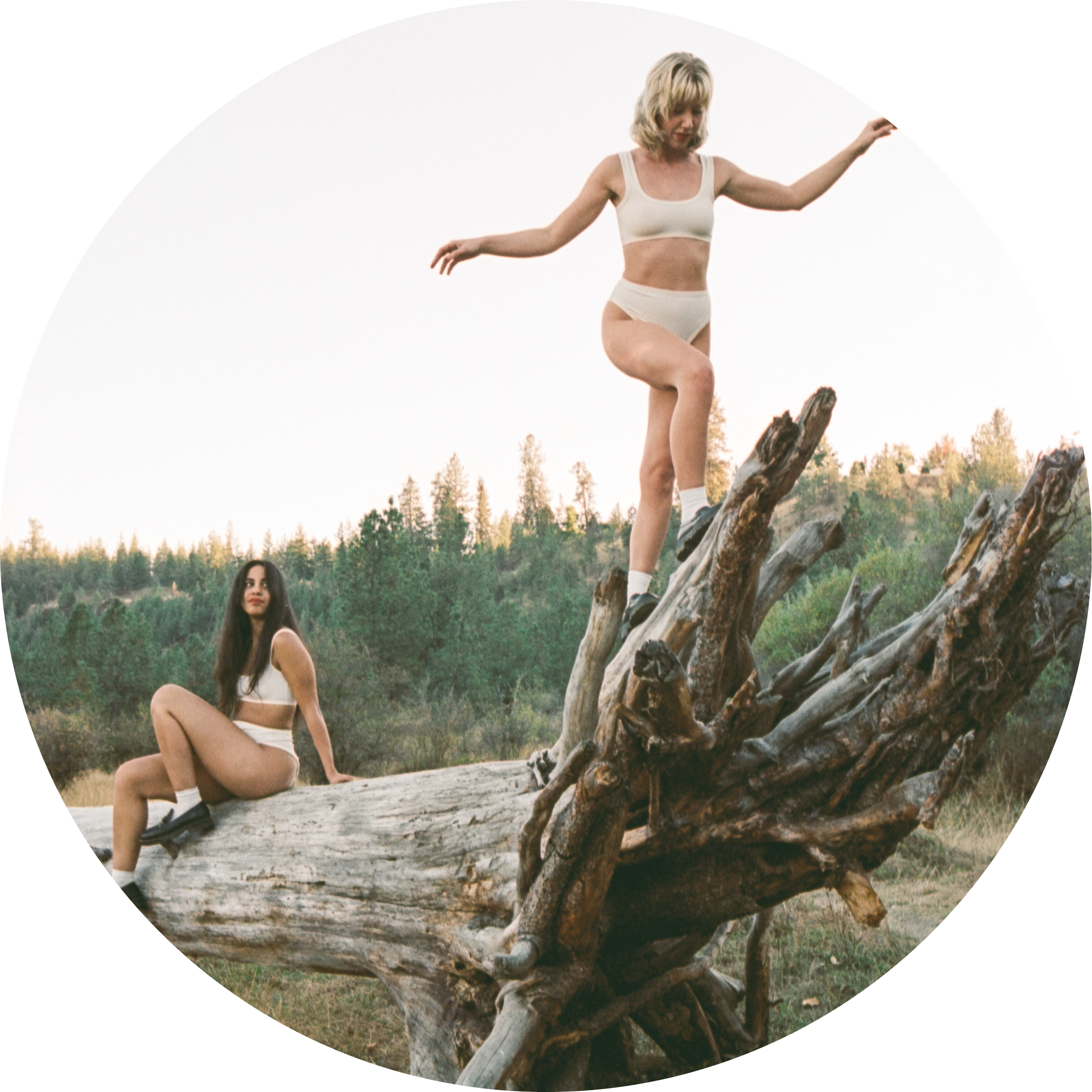 build a portfolio that feels more like you
develop a collaborative client process
real world examples
interviews and more!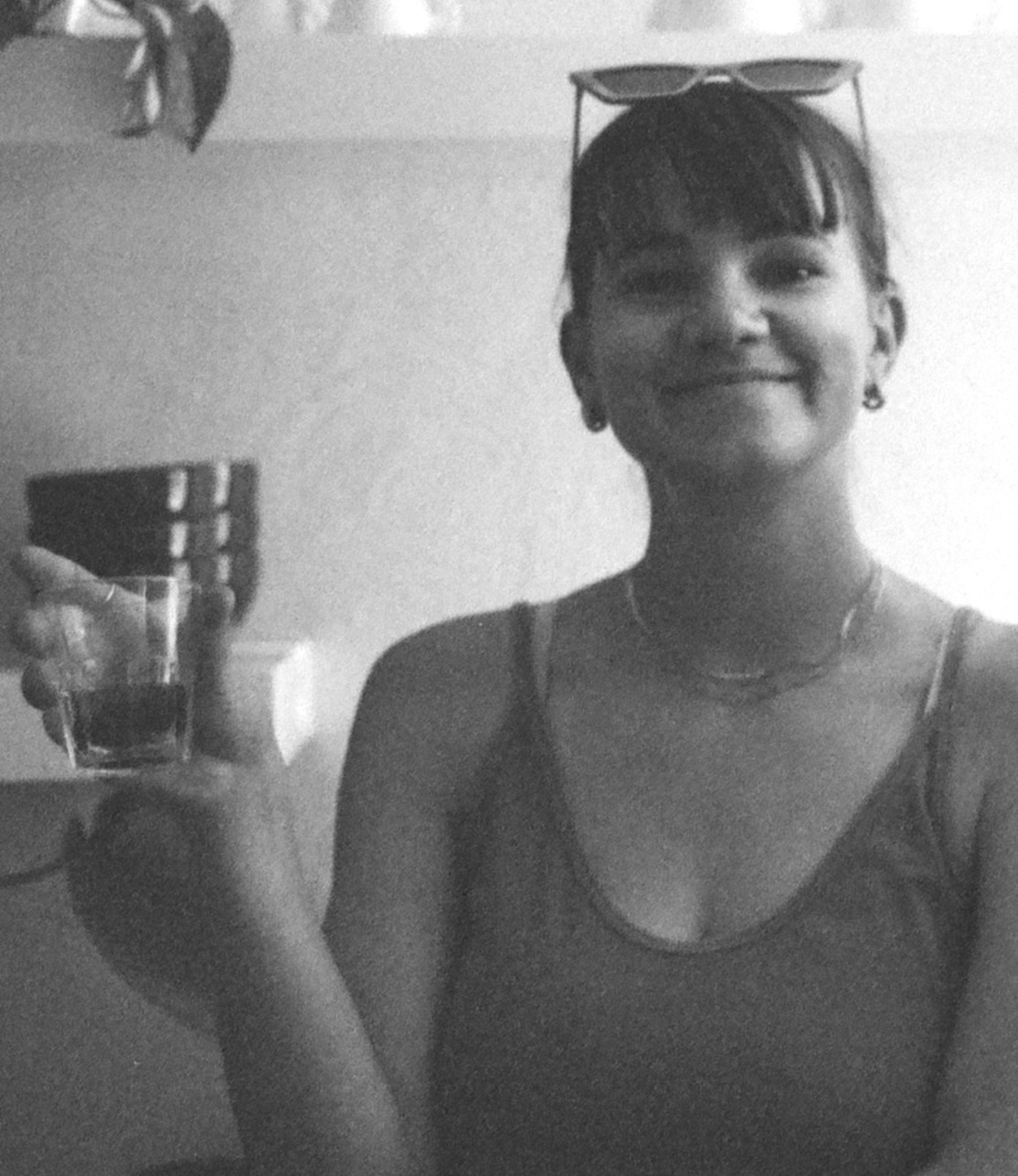 Hi, I'm Clarin J!
A recovering people pleaser, who spent many years pursuing a photography career trying to make everyone else happy. I was so lost in who I was as an artist. I found myself coasting through photoshoots basically just copying what I saw other photographers doing -- because if it worked for them, it could work for me right? I knew there had to be more to photography than this mediocre feeling. And so I took a deep dive into my own creativity + creative process and who I am as an artist. I stopped doing sessions I felt pressured to do (weddings, engagements, etc.) and realized my strengths and skills were best suited for brand work -- work that celebrated my quirky creativity and allowed me to be fully ME!


Not only was I happier as a human, but my work started to actually feel like me. And people started to take notice! For years I thought "if only I could be like these other photographers.. then my business will thrive." Turns out, the answer all along was to stop trying to be like others, and fully embrace who I was as an artist.
My hope with the Brand Imagery Academy is to inspire and remind photographers that you are an artist first and foremost. That your unique eye and perspective is your superpower to attracting the right clients and creating work you are proud of.
Can't wait to jump in with you!


HERE'S WHAT IS WAITING FOR YOU --
Access to 7+ hours of content in which you can go through at your own pace
Space and time for you to explore your own creativity
A closer look at what makes brand photography different than other types of photography
Develop a more collaborative client process
Build a portfolio that defines your style and start attracting dream clients
Reconnect with the artistry of photography -- and with yourself.




Check your inbox to confirm your subscription
FAQS
WHEN DOES THE COURSE START AND FINISH?
Once purchased, you will gain access to the course on February 15th, 2023. You will then be able to work through the content at your own pace.
HOW LONG DO I HAVE ACCESS TO THE COURSE?
You will have access for the lifetime of the course. This means for as long as I continue to run The Brand Imagery Academy. You have guaranteed access for AT LEAST one year after you enroll.
I'M NOT SURE I'M READY TO PURCHASE NOW. WILL YOU BE OFFERING IT AGAIN IN THE FUTURE?
Yes! The Brand Imagery Academy will be opening up a couple times per year.